The Great South African Bake Off Competition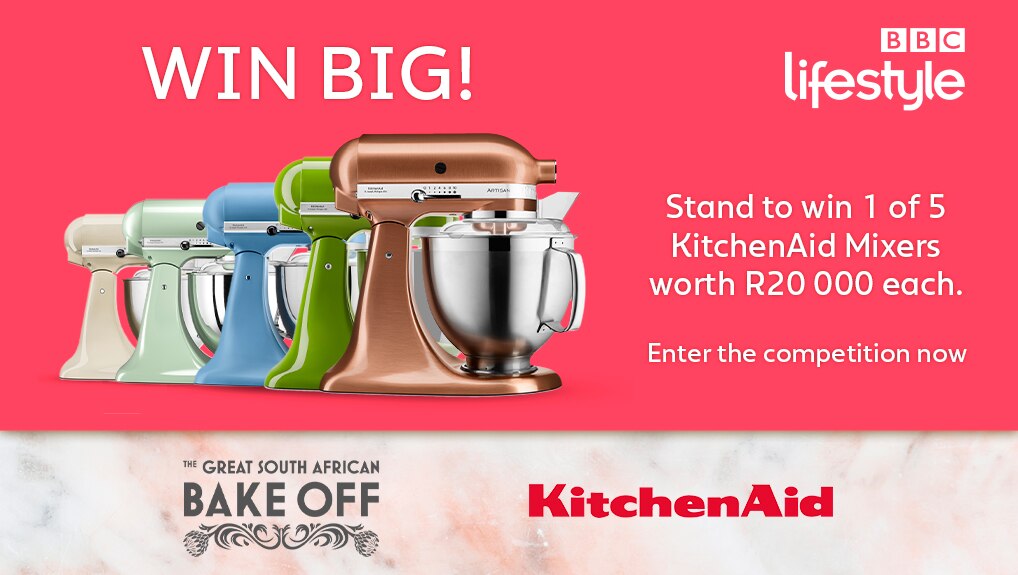 The Great South African Bake Off Competition
Stand a chance to win BIG every week!
To celebrate Heritage Month and the New Season of The Great South Africa Bake Off we are giving away 5 KitchenAid Mixer hampers valued at R20 000 each.
All you need to do is watch this week's episode of The Great SA Bake Off, answer a multiple choice question relating to this week's episode and you stand a chance to win 1 of 5 KitchenAid Mixers hampers.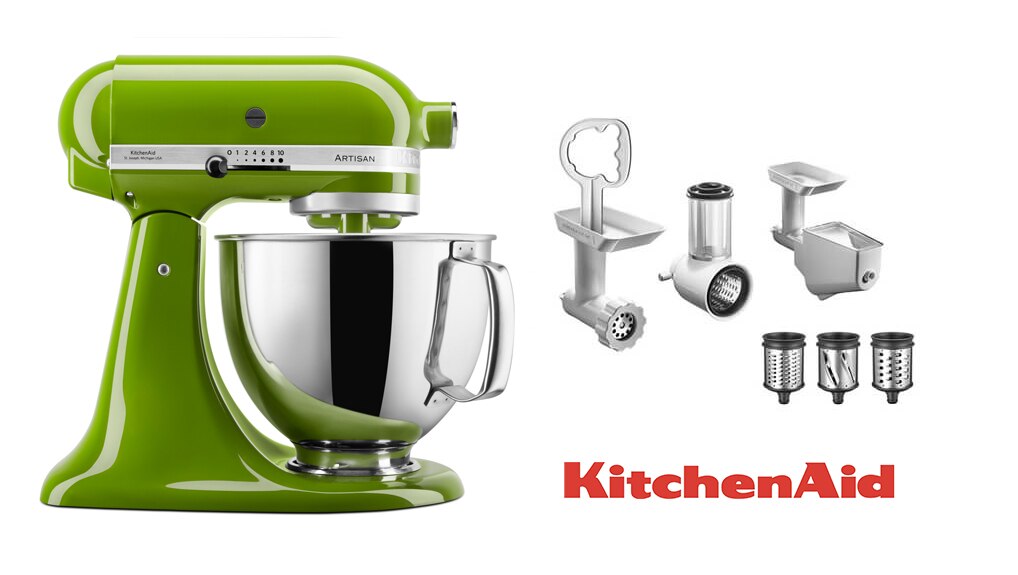 Complete the form below to enter!
Terms & conditions apply.
bbc-lifestyle
BBC Lifestyle's unique mix of entertaining and inspiring series across food, home and design, and dating, encourages viewers to dream big and build their best life.
Get the channel
Bringing you the best from the BBC