Ready, set, bake!
Monday 11 July 2022
Meet the contestants: Season 2 of the Great Kenyan Bake Off is coming to BBC Lifestyle! 
Nick Ndeda and June Gachui return to host the famous baking show for a second season. 12 amateur bakers create mouth-watering cakes, breads and treats to win the title of Kenya's best amateur baker. Joined by judges - master baker Myra Ndung'u, and fantastic chef Kiran Jethwa - the competitors will try to whisk, flambé and bake their way to the top!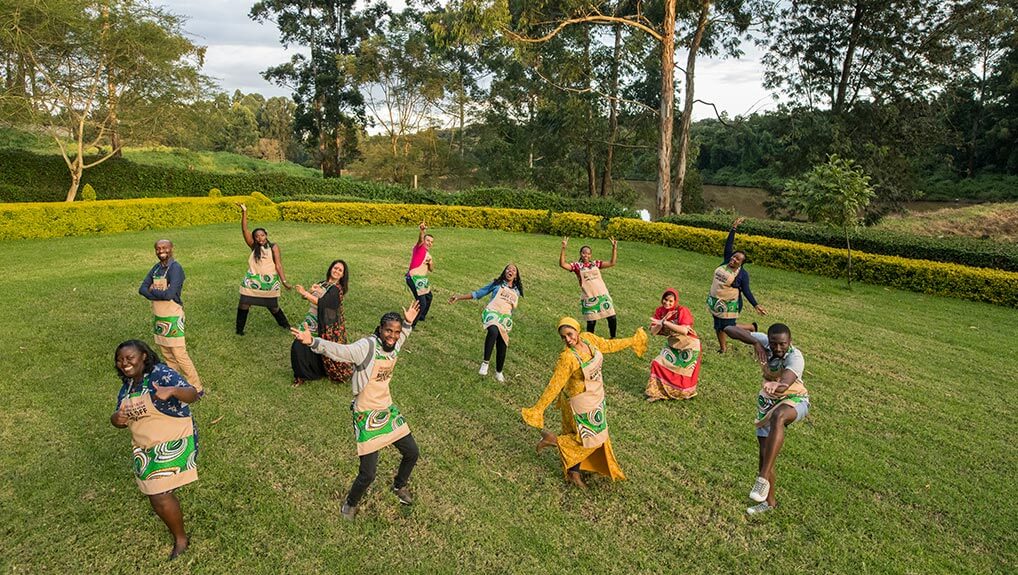 This season the tent has been pitched at its new home: the Grand Ngong Racecourse. There's also an exciting new twist: there will be two heats this season, each with six bakers, in order to practice safe distancing.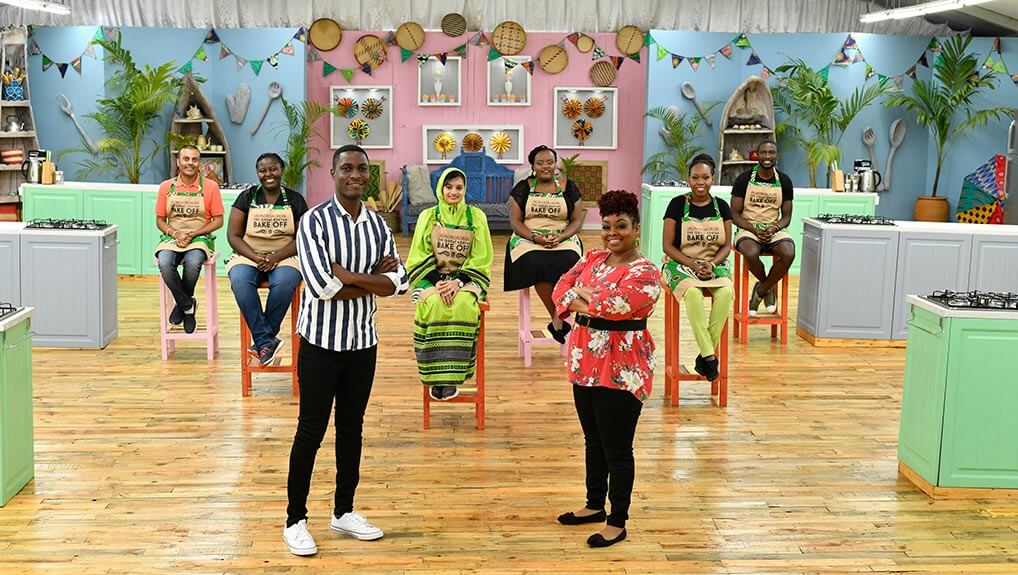 The bakers will have to create magnificent showstoppers, and complete practically perfect technical challenges under the watchful gaze of the judges. Who will succeed, and who will crumble under the pressure?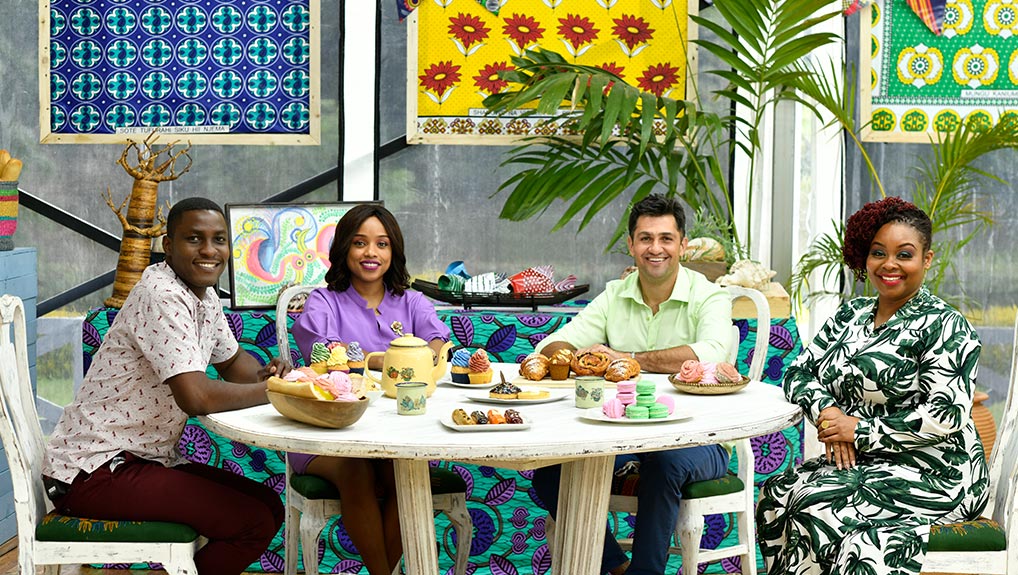 Meet the contestants from Heat 1!
Fiona
Fiona is a fun-loving dancer and actor who calls herself a 'TikTok Queen'. When she's not in the office, or baking up delicious treats she is pursuing a masters degree in Diplomacy and International Relations.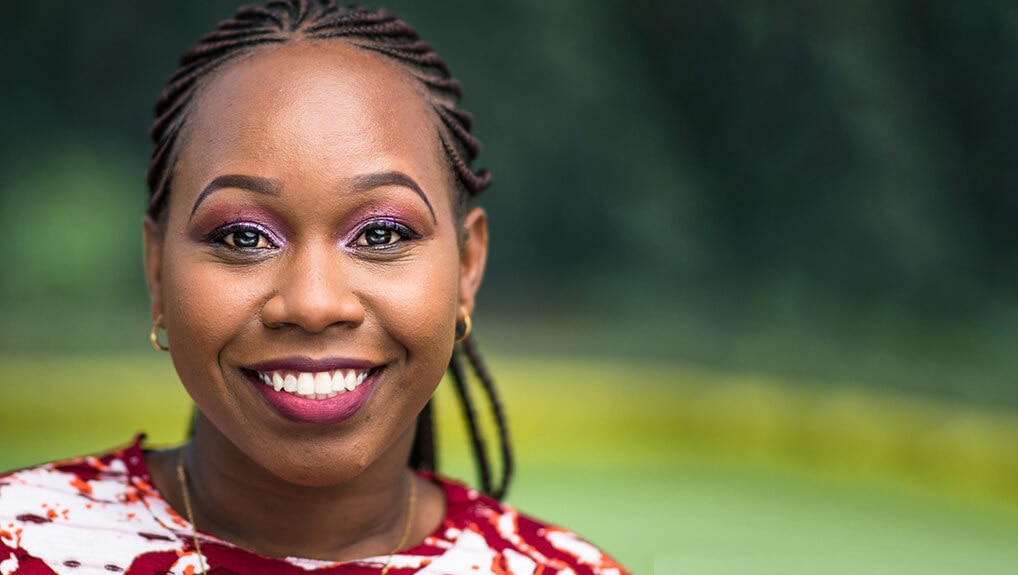 Olilo
Olilo is as at home on a rugby pitch as he is in the kitchen. He loves to share his baking with his teammates, and hopes his rugby discipline will help him out in the tent!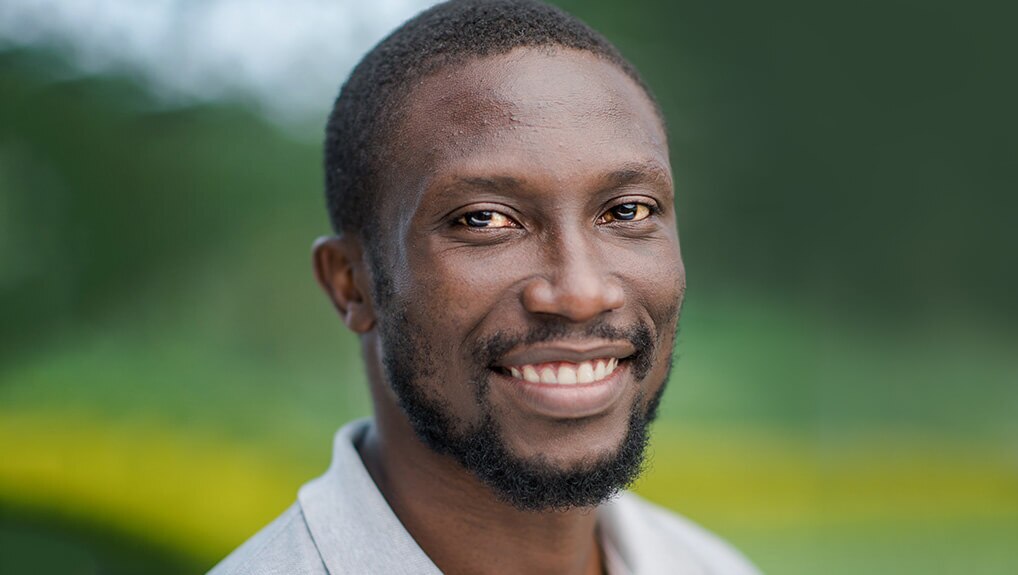 Sunil
Sunil learnt to bake from his mum and loves to share his baking with his family in the garden.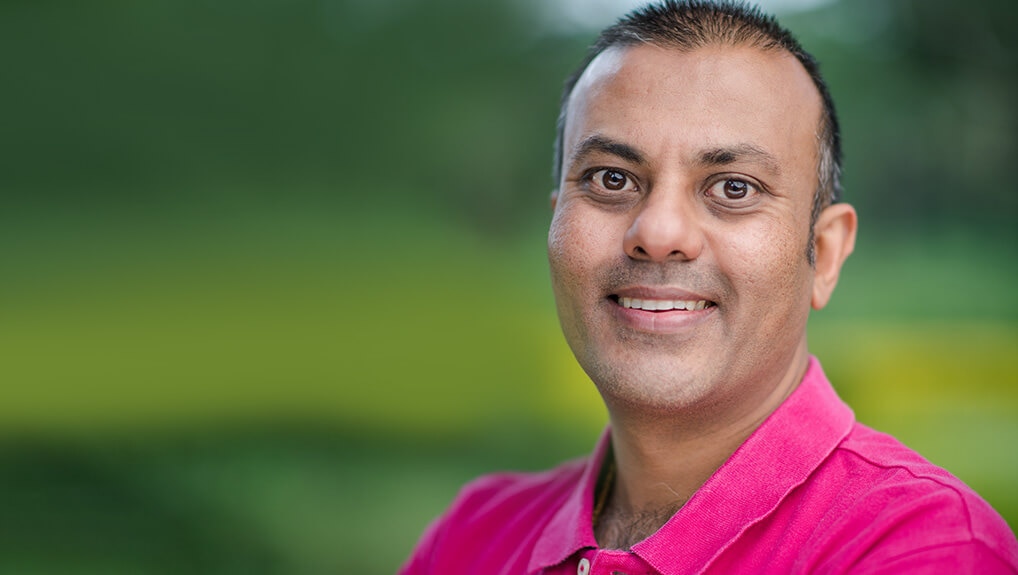 Zahra
Zahra loves to bake with her fun-loving son. She sells software, but she is happiest making chocolates, a self-taught skill.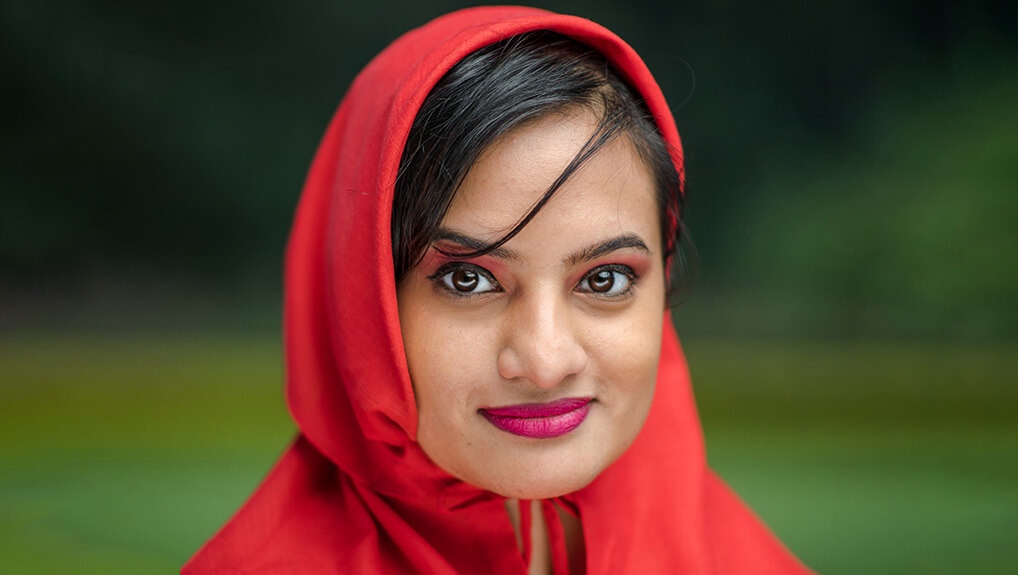 Charity
Charity is a lab technician, but when she's not peering into a microscope, she loves to bake and have gatherings with her friends and family. Her house is always lively!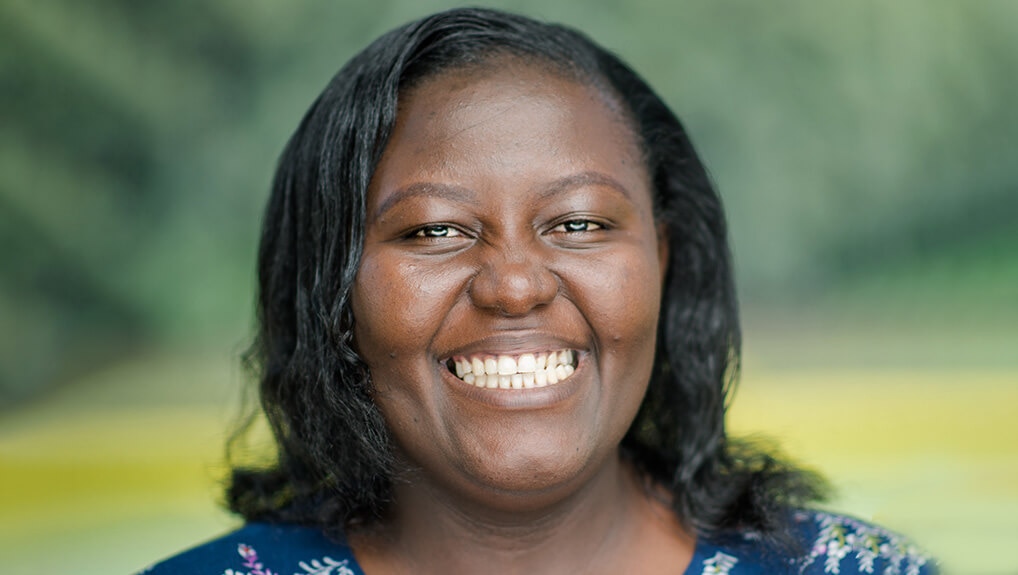 Sandra
Sandra is a trained lawyer and a passionate gardener. She sees herself as an ambitious go-getter, and would love to pursue baking further.
Meet the contestants from Heat 2!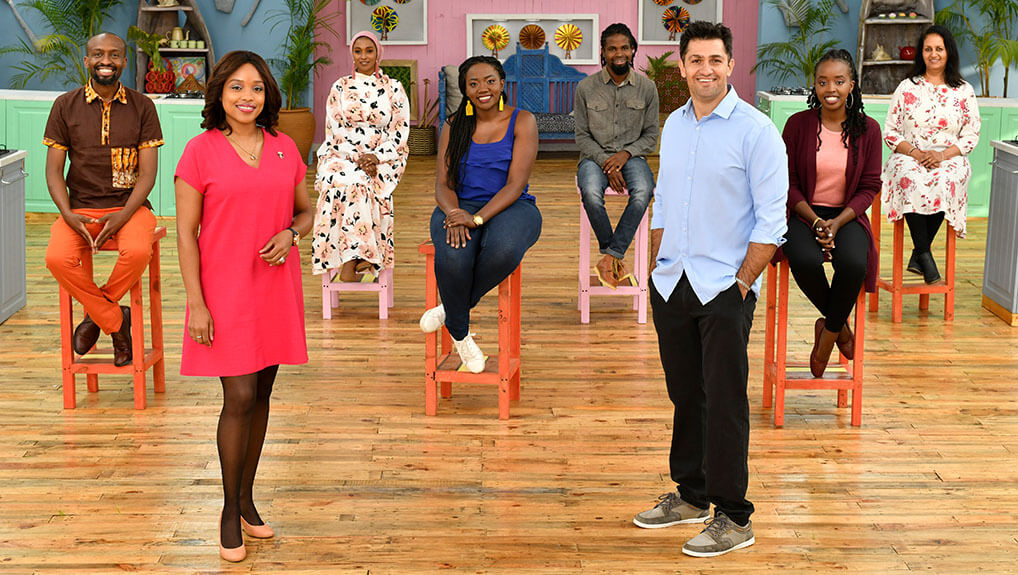 Tahla
Baking is stay-at-home mum Tahla's happy place. Her Swahili, Arabic and Punjabi heritage all influence her baking. She is very camera-shy, but was pushed to enter the show by her family: her biggest support system.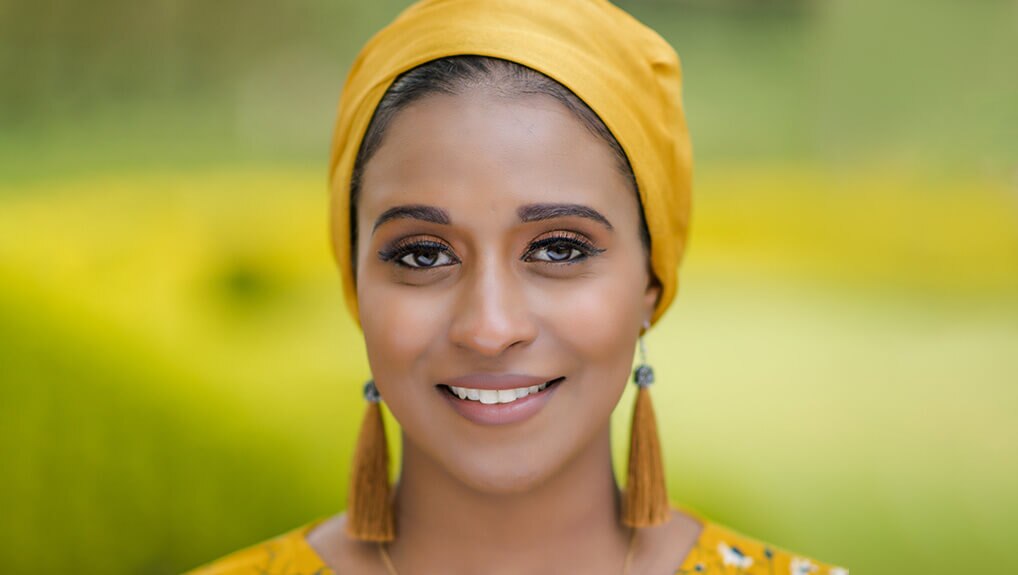 Chetna
Chetna is an arts and crafts enthusiast, and works as a social worker and philanthropist. She loves to bake for her family and friends. Her husband is her biggest supporter, and she wants to win for her grandchildren. 
Joe
Joe is a flight attendant but his number one job is raising his daughter who has a keen eye for quality baking. He loves to spend time with her teaching her to play the piano.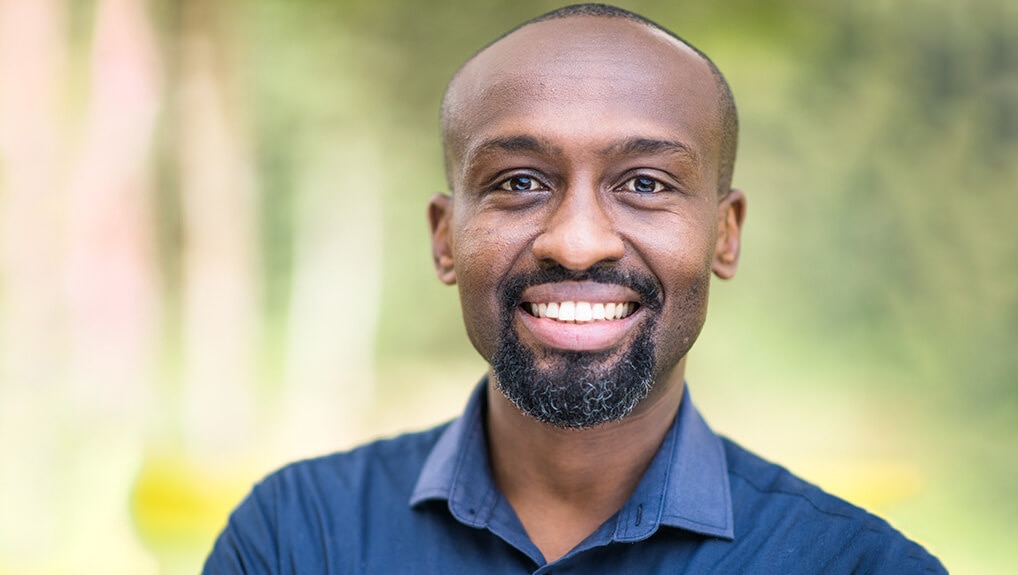 Mali
Mali works as a driver and started off cooking the basics, but soon discovered a love for baking. He found a community of people willing to help nurture his love for baking and now he hopes to one day open his own baking establishment.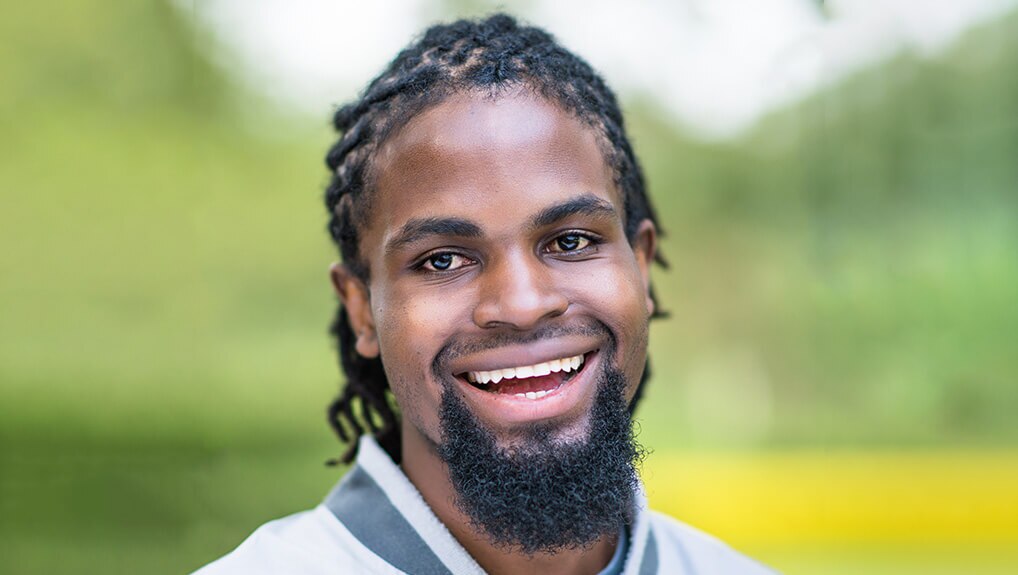 Charlene (Archie)
Charlene loves to bake and cook for her family. When she's not creating treats, she is studying for her Masters degree.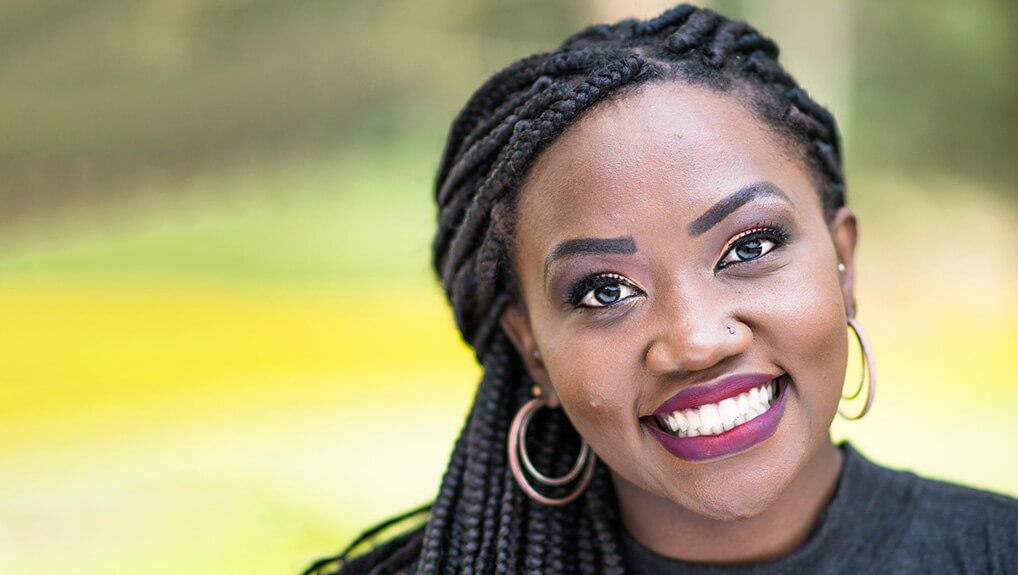 Ivy
Ivy, a student, is the youngest in the tent this year at just 21 years old! She started baking just over a year ago and she baked every single challenge of season 1!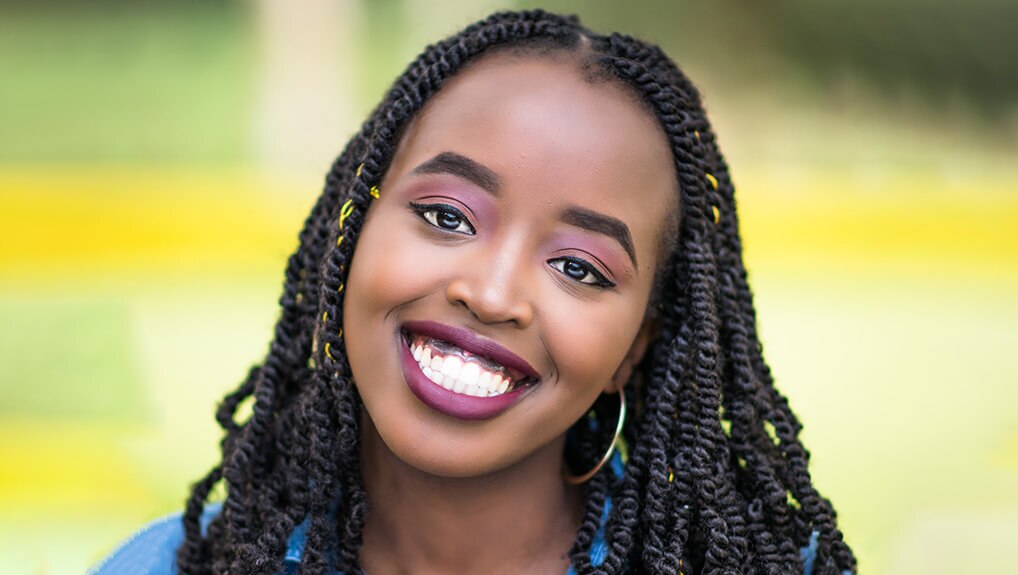 Tune in to watch the contestants whip up delicious bakes that are sure to get your stomach rumbling! Catch season 2 of the Great Kenyan Bake Off, 20:00 CAT on Wednesday the 13th of July on BBC Lifestyle.
Alessandra Thom