It's the Spring of 1939 in season three of All Creatures Great and Small. Flowers are blooming and lambs are being born but the threat of war lingers on the horizon.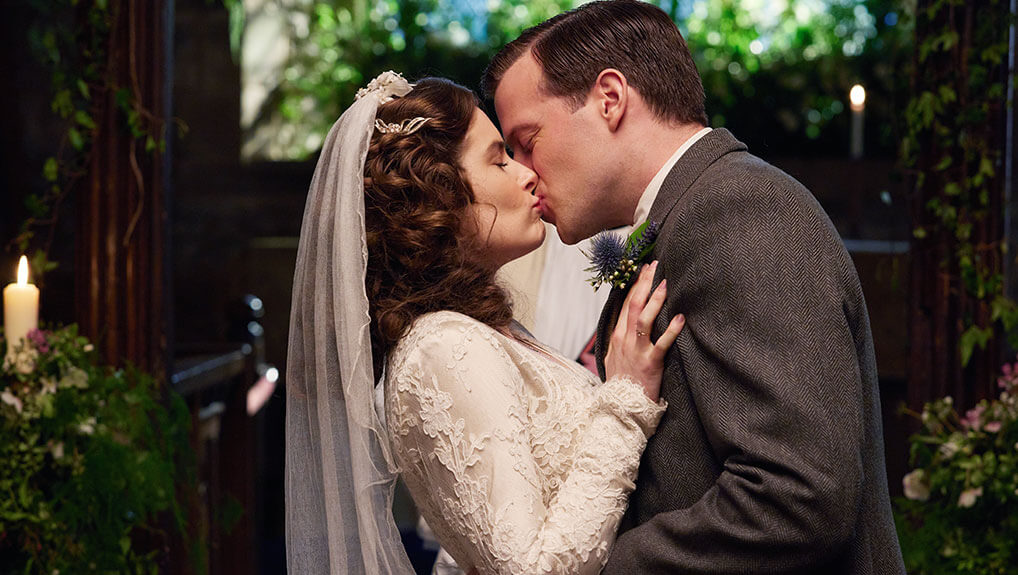 James and Helen's relationship is blooming too! Wedding bells are ringing through Darrowby as everyone prepares for the happy occasion. Even James' parents have travelled down from Glasgow. Tricki Woo is, of course, a guest of honour and so is another dog too, although for different reasons… The only person who doesn't seem as pleased as he could be is Siegfried: Spring is the busiest time of year for the practice and an errand from him soon reminds James of the demanding nature of his vocation.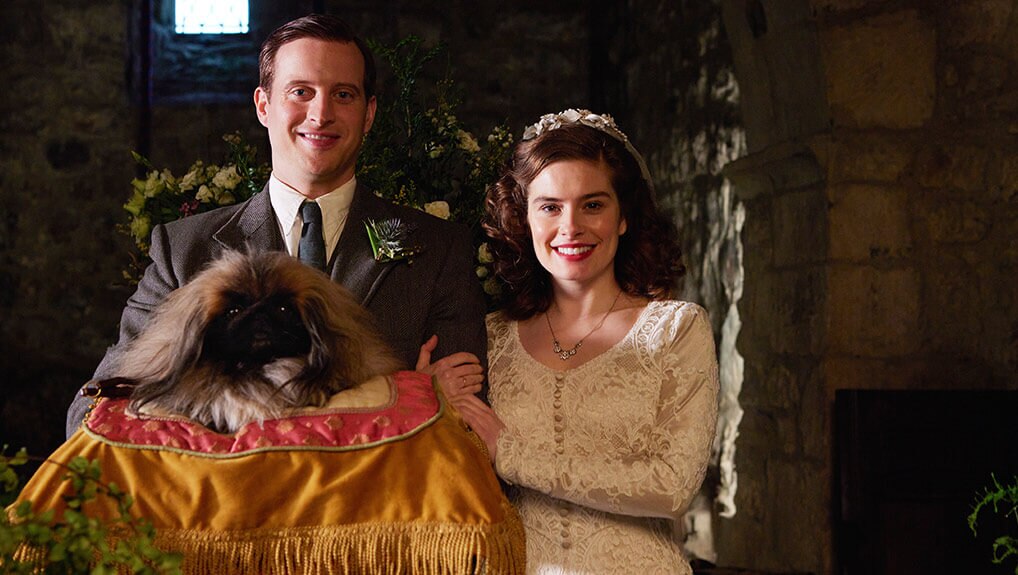 As the villagers start to volunteer for the war effort, James starts to evaluate where he's most needed. Although Tristan encourages him to stay, believing that he can do more good helping people eat on the farm than in the trenches, it's still a tough decision for James. Will he stay behind, or venture to pastures new?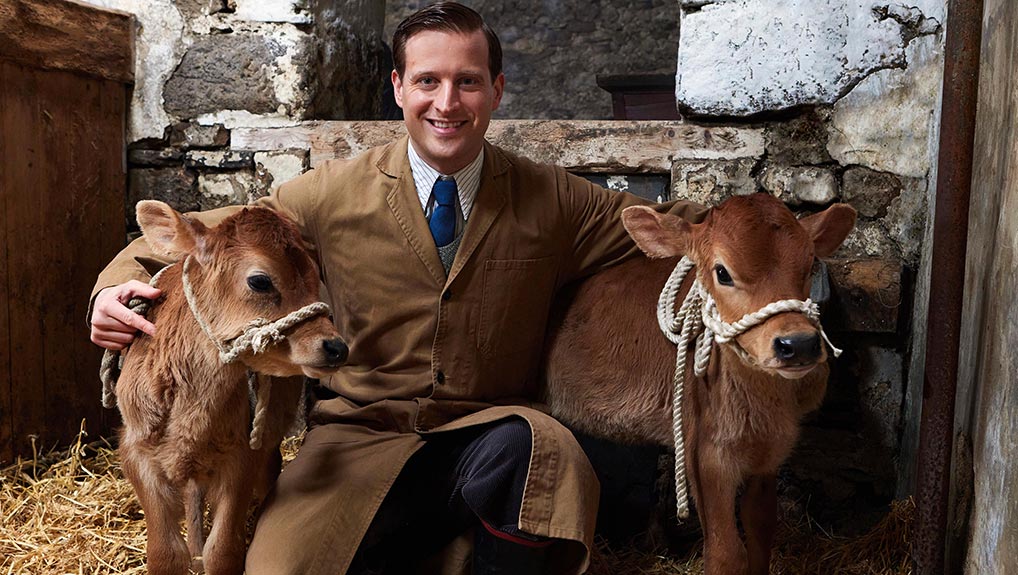 Is there romance on the horizon for Mrs Hall? She and Gerald have been getting closer and closer… But in the meantime, she's kept very busy by keeping Siegfried and the whole of the vet practice family in check! 
As for Helen, she's learning how to adjust to married life too. She's not taking a backseat in the running of the practice either - she's soon getting stuck in with the business side of things.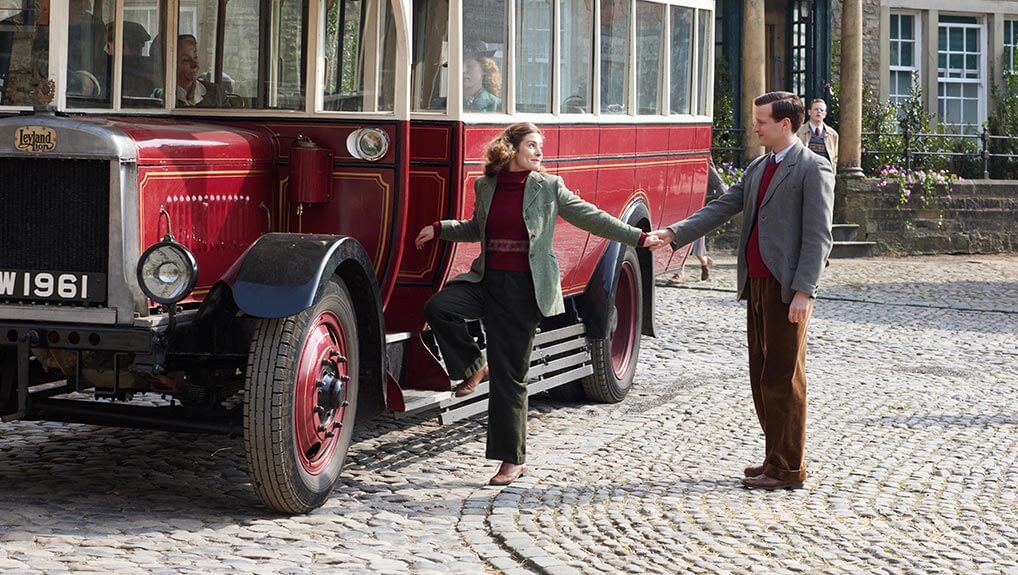 Siegfried has to learn to adjust to having James around in a different capacity, as James endeavours to take on more responsibility. A rift grows between them when James decides to get involved in a controversial new scheme from the Ministry of Agriculture which has been extremely unpopular among farmers. As the Second World War approaches, Siegfried has to contend with his ghosts from the First World War too. How will he cope with the changes ahead?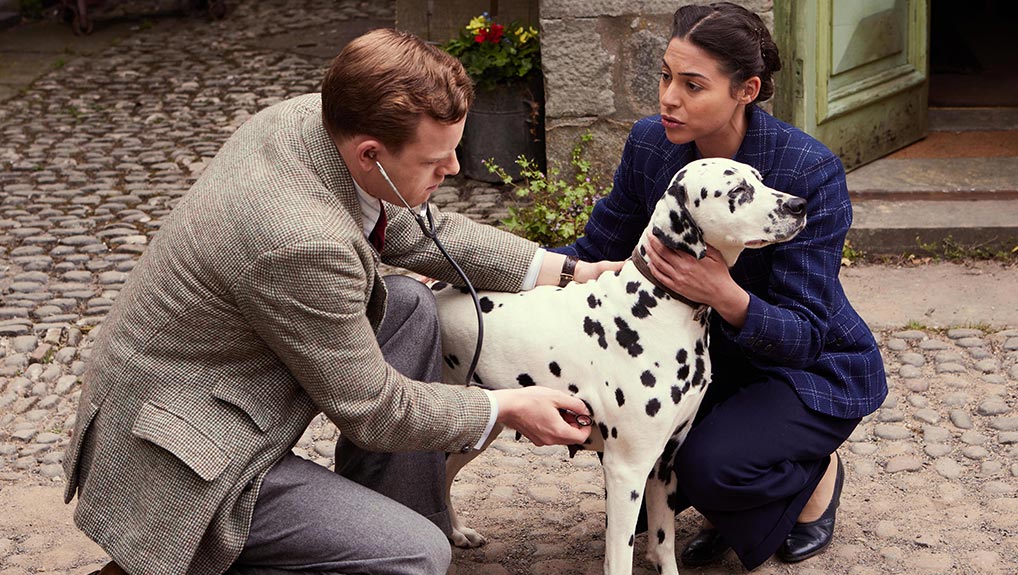 Tristan has to take on greater responsibility this season. His ego gets the better of him when dealing with a rival, and he soon realises he needs to step up to the plate if he wants to be the best he can be. There's a romantic surprise in store for him, a foe might just turn out to be more than a friend…
It's a time of change in Darrowby for everyone, but the vet practice family have each other to lean on through it all. 
Don't miss All Creatures Great and Small Sundays at 19:00 from the 15th of January on BBC BRIT.
 
Alessandra Thom