Winter is on its way out, and we're blowing away the cobwebs with an array of fabulous BRITishness. There's something for everyone here on BBC BRIT so that you can find your Prime Time Paradise…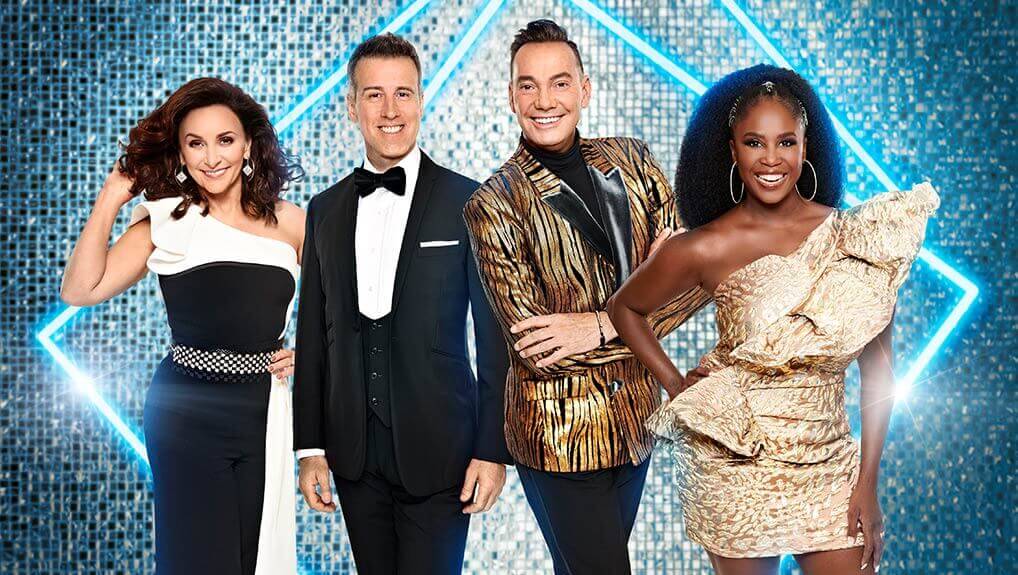 Strictly Come Dancing is FAB-U-LOUS
That's right, Strictly is back for 2022 and there's a whole host of fabulous celebrities all competing to win the glitterball trophy. Dynamic duo Tess Daley and Claudia Winkleman return to lead us through the brand new series which will also see South African icon Motsi Mabuse return as part of the panel of judges! South African professional dancer Johannes Radebe returns too after coming second last year with partner John. 
Among the festivities, the BBC is celebrating its centenary, and Strictly has promised to deliver some BBC themed special dances in BBC 100 week!
Richie Anderson, Fleur East and Helen Skelton are among the all-star cast who will try to paso, shimmy and samba their way to the top. 
Keep dancing, Sundays at 19:00 from the 1st of October on BBC BRIT.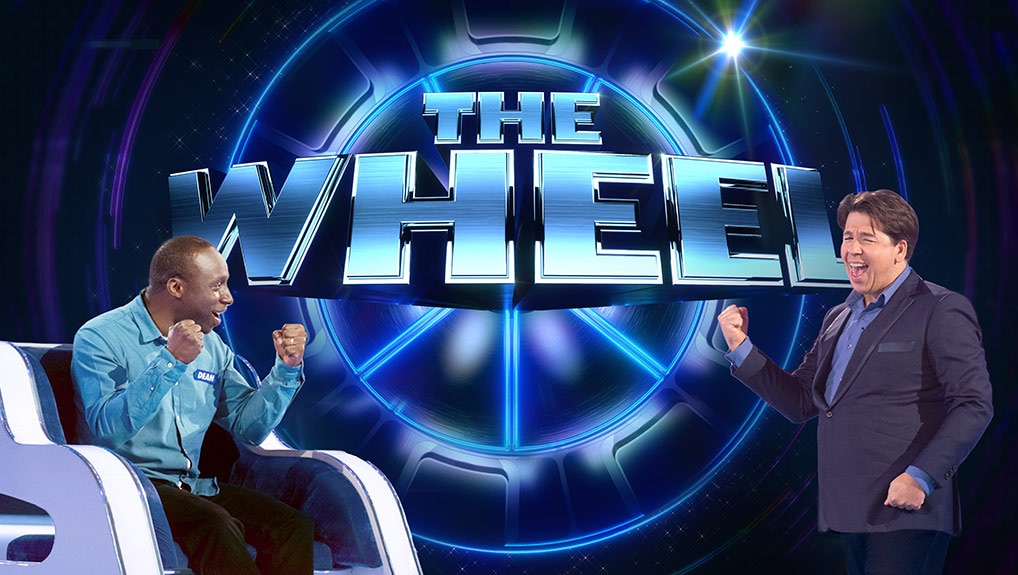 The Wheel Keeps Spinning with Series 2
Ever wanted to get bespoke advice from celebrities? In The Wheel three contestants have the chance to be guided by seven celebrities. 
The contestants are spun around in the contestant wheel to see who gets a shot to answer questions based on the knowledge of the celebrities. With each right answer the contestants build up a life changing sum of money, but even a single wrong answer will send them right back down to be replaced with a new contestant…
Hosted by Michael Mcintyre, this quirky gameshow is bound to keep you on your toes!
Tune in Wednesdays at 20:00 on BBC BRIT.
The Very Best of Graham Norton
Catch the very best bits of the BAFTA-award-winning talk show featuring the biggest celebrities and the brightest conversation on television. We've got everything, from celebrity secrets to live music from incredible artists, hosted by the fantastic Graham Norton.
Tune in, Tuesdays from the 9th of August at 20:00 on BBC BRIT.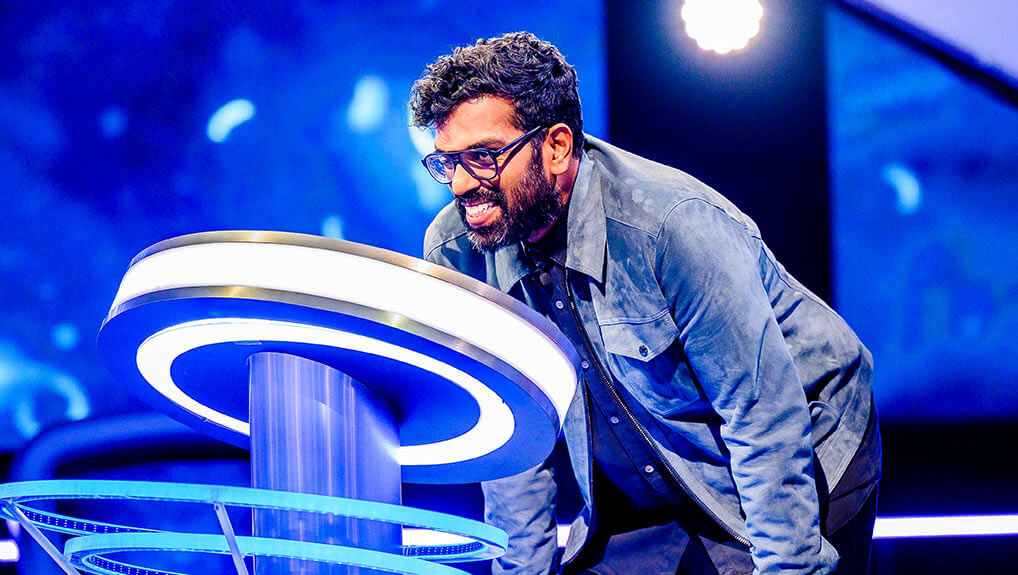 Are You the Weakest Link? With brand new host Romesh Ranganathan!
The iconic game show returns! Romesh Rangathan is the new wise-cracking host of this intense game show, which sees nine contestants work together to answer questions and bank as much money as possible. Play along at home to discover who is the Weakest Link…
Don't miss it, Wednesdays from the 7th September at 20:00 on BBC BRIT.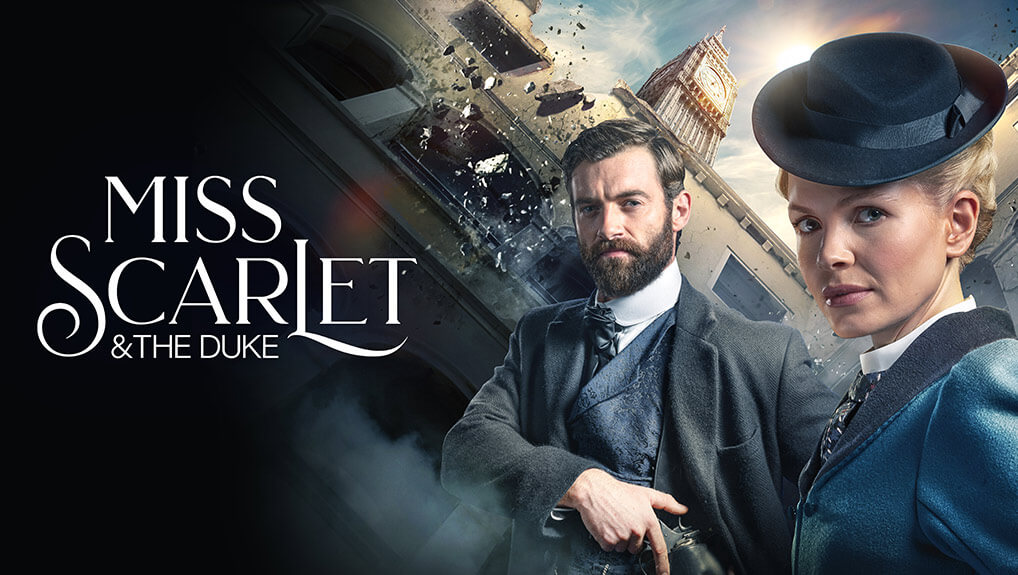 Is Romance Afoot for Miss Scarlet? Find out in Series 2 of Miss Scarlet & The Duke
London's first female detective (Kate Phillips) is back, and she's determined to right wrongs and make a name for herself as a private investigator. Despite the grouchy prejudice of William 'the Duke' (James Stuart), she uses her keen intelligence and intuition to solve cases he can't. Eliza continues to face the challenges of being a professional woman in a male dominated Victorian London as her relationship with William, the Duke, continues to slowly simmer.
Don't miss the brand new series, Mondays from the 12th of September at 20:00 on BBC BRIT.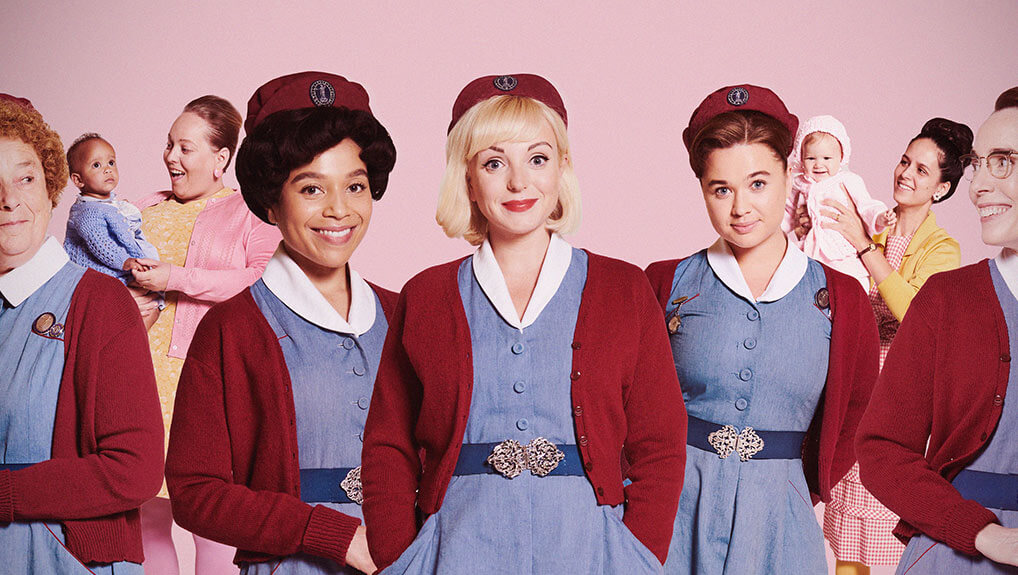 Call the Midwife Returns for Series 11
Call the Midwife returns for its eleventh series! This series, Sister Monica Joan and Reggie are excited about the Eurovision song contest and it's Nurse Corrigan's first chance to don her red cardigan after passing her midwifery exams. Her bedside manner is decidedly better than it was when she began, but she's still got a long way to go! 
Everyone is working hard to take care of their patients, and of each other. We can't wait to see what the New Year has to bring for all the team.
Tune in, Sundays 19:00 on BBC BRIT.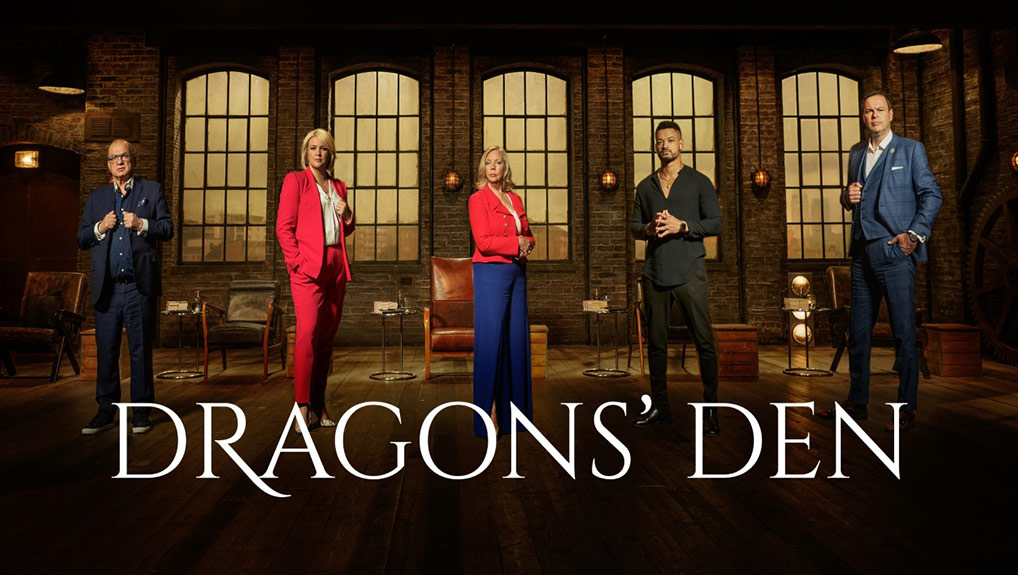 Got what it takes? Enter the Dragons' Den for series 19…
A new set of eager entrepreneurs hope to strike a life-changing deal as they pitch their business ideas to five Dragons. This season sees a brand new Dragon join the panel, the youngest ever Dragon Steven Bartlett who made a name for himself in social media marketing.
Will the entrepreneurs wow the panel, or crumble under the pressure?
Find out, from the 6th of October at 20:00 on BBC BRIT.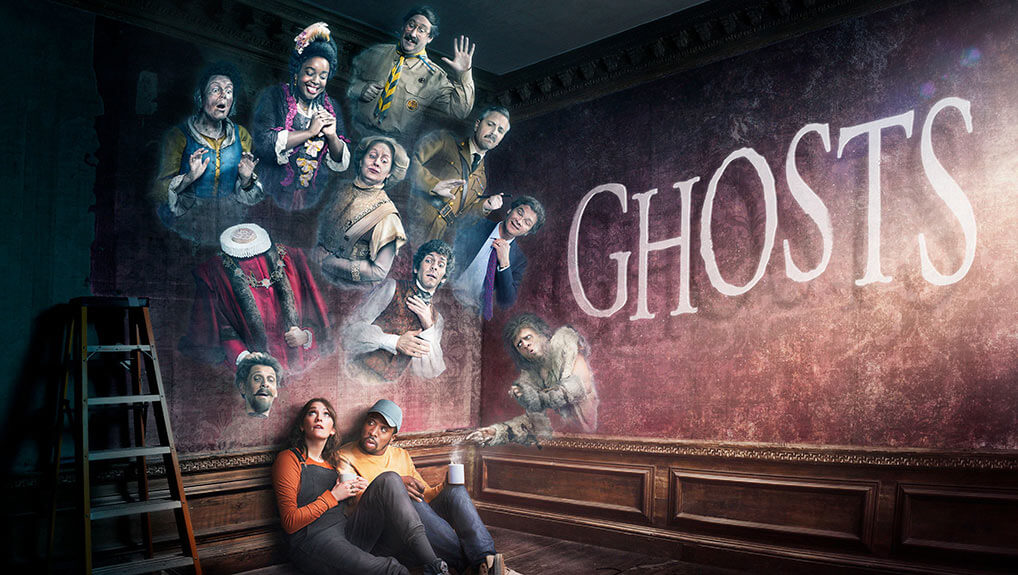 Get more than you bargained for with Ghosts series 1!
A young urban couple is in for a surprise when they unexpectedly inherit a crumbling mansion - only to find out that it's teeming with ghosts! Mike (Kiell Smith-Bynoe) and Alison (Charlotte Ritchie) have grand plans to turn the house into a hotel. This doesn't go down very well with their ghostly residents, who set in motion plans to oust them.  Fate conspires to trap them all in an impossible houseshare and all kinds of comedy chaos ensues. 
Watch out for Ghosts, from the 7th of October at 20:35 on BBC BRIT.
Take a trip to Midsomer: Midsomer Murders returns for series 20.
Dark secrets lurk under Midsomer's idyllic exterior…
There's something afoot in Midsomer, and all signs point to Causton Abbey: the site of a grisly historical poisoning which has recently been turned into a brewery. Will DCI Barnaby and DS Winter solve the case?
Don't miss it, Mondays from the 24th of October at 20:00 on BBC BRIT.
 
Alessandra Thom